Before I go changing everything in the room, I remembered that I have sweep recordings from previous sessions that could be instructive. Here's an unwrapped phase plot of the Valorem
PRIMUM
monitors on different stands but in the same room. I recorded these sweeps about six months ago: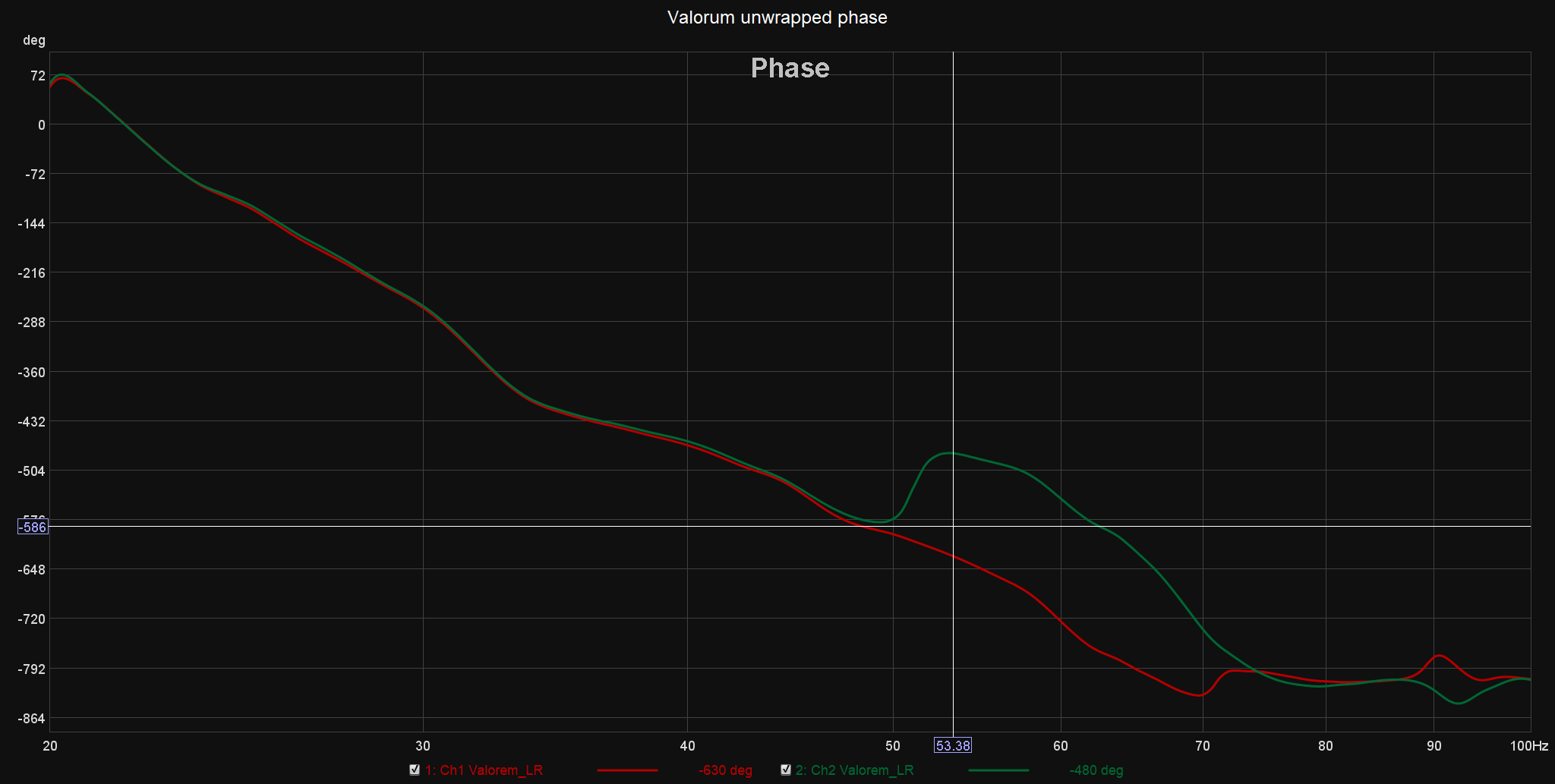 Rewinding the clock a bit further, here's the DALI
Oberon 7
towers in the same room from May of 2020: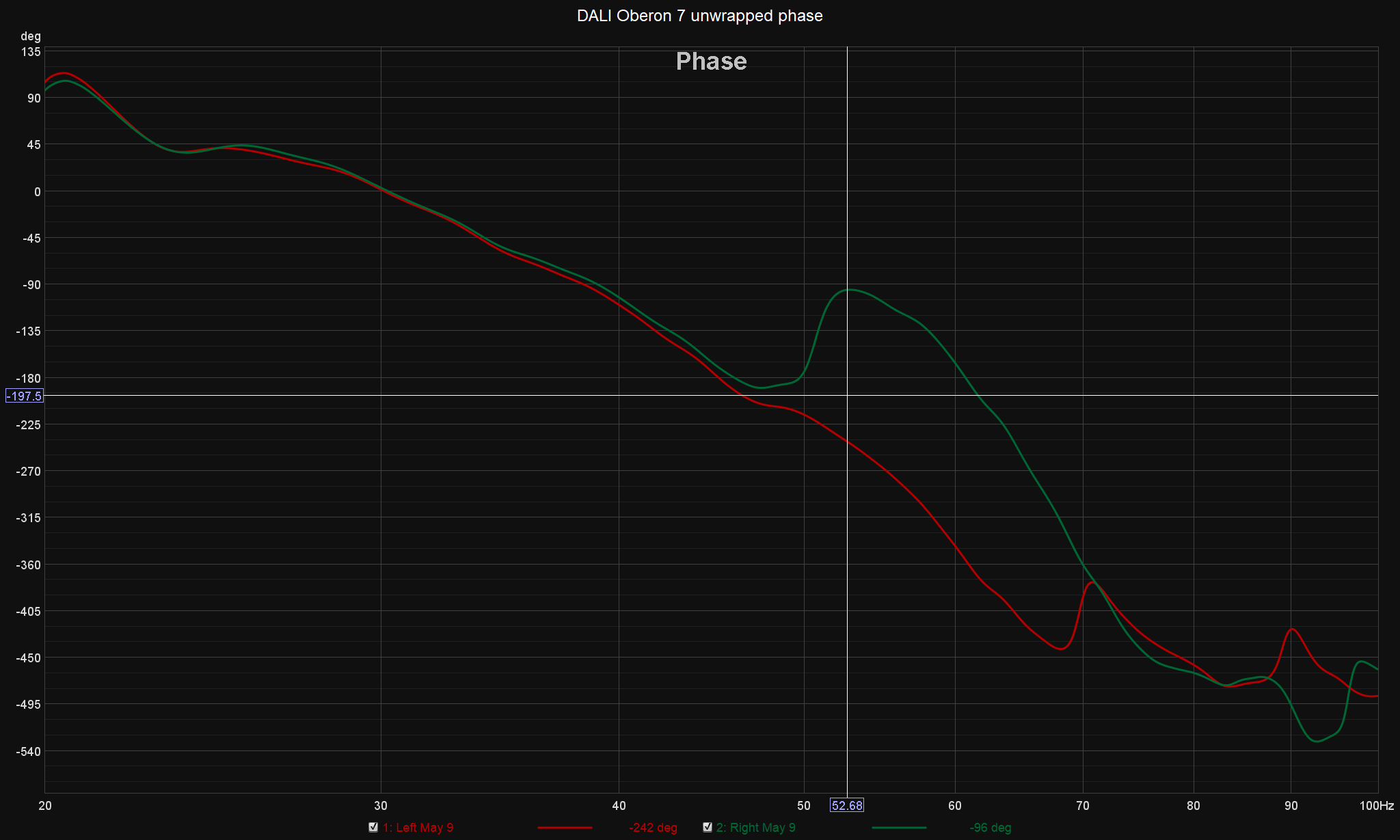 And, the oldest sweep recording that I have is from January of 2016, almost six years ago. This time with Legacy Audio
FOCUS SE
towers in the same room but with completely different electronics and somewhat different placement: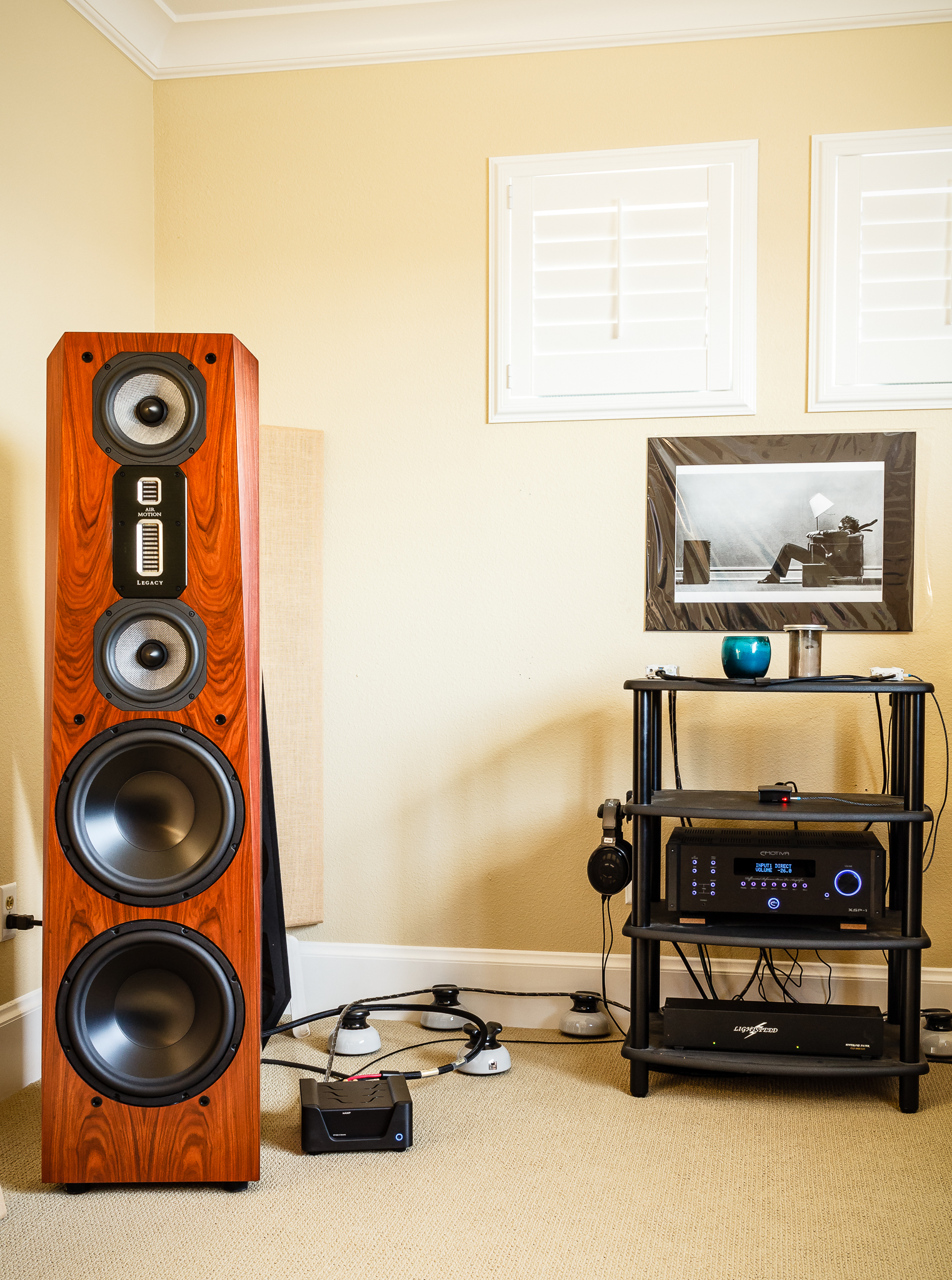 And, the unwrapped phase: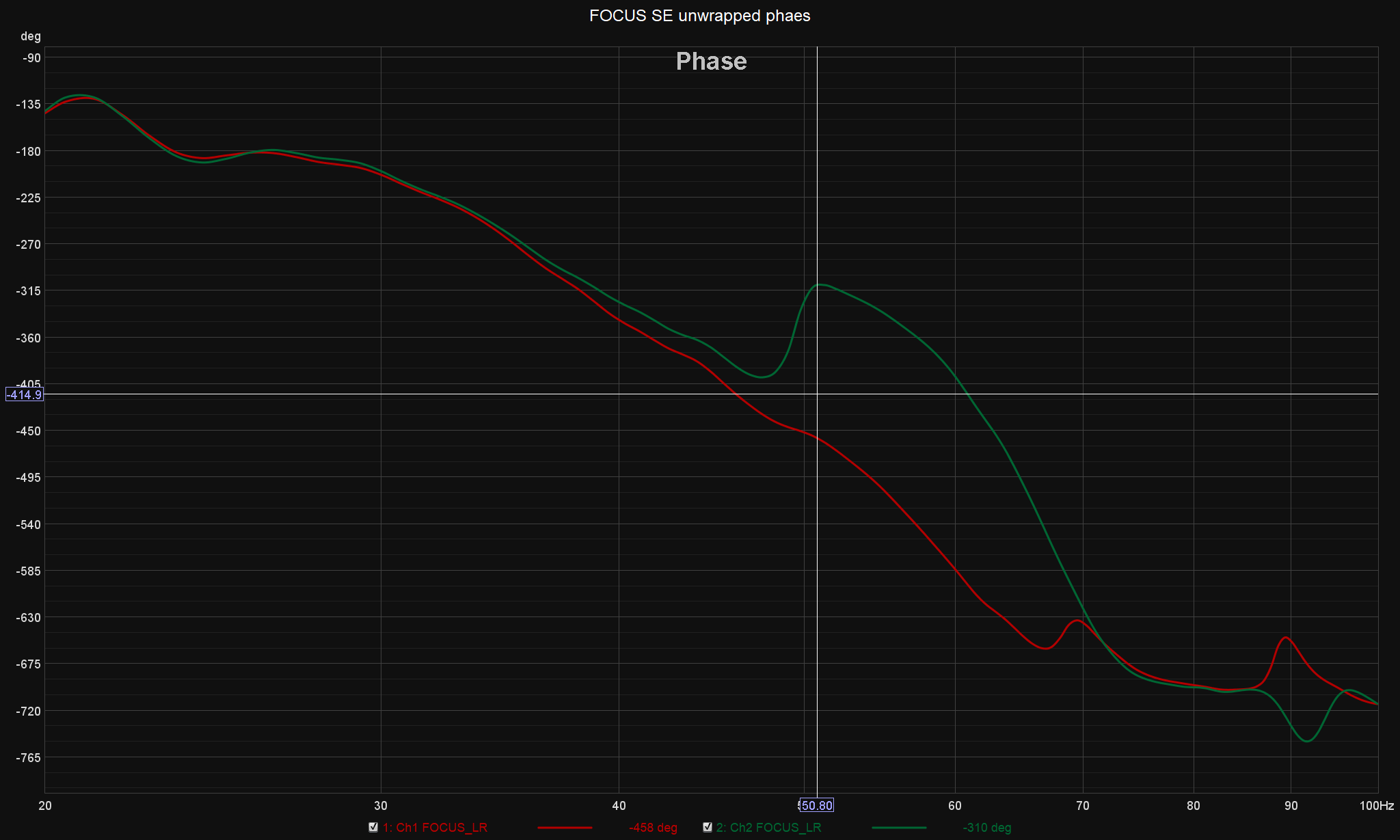 Clearly this phase anomaly in the right channel is entirely due to the room, not the loudspeakers, equipment, precise placement, or measurement protocol. Could it be that my brain is so completely acclimated to this out-of-phase behavior from 52 to 72 Hz from years of listening that the system sounds wrong to me when it is corrected? Or is there something deeper going on with the science of digital room correction vs reality in real-world asymmetrical listening rooms like mine? Recall that half of the back left wall is open to the floor below.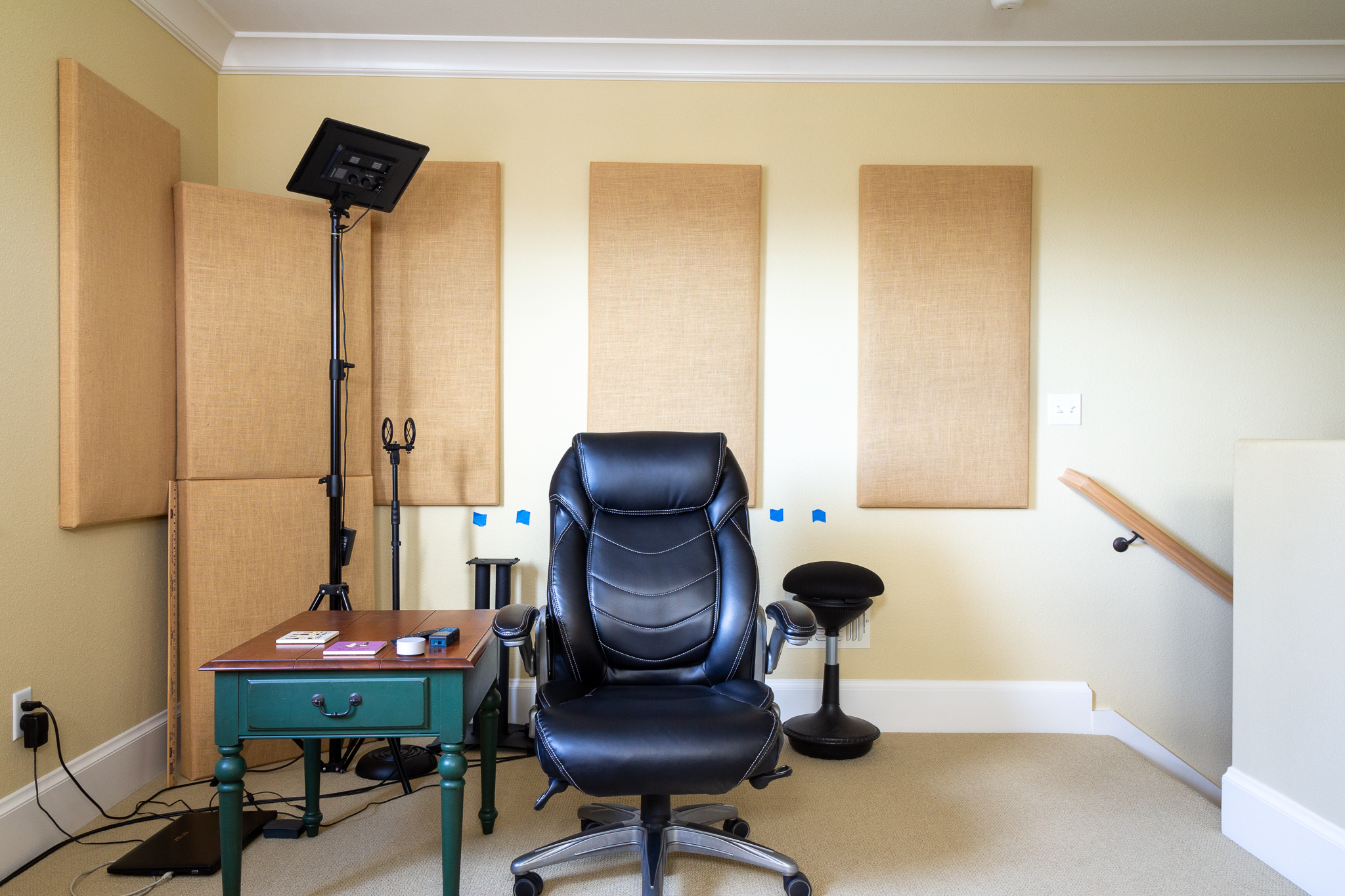 I feel like I have more questions than answers. The saga continues…